Cheap Used Cars Kenosha WI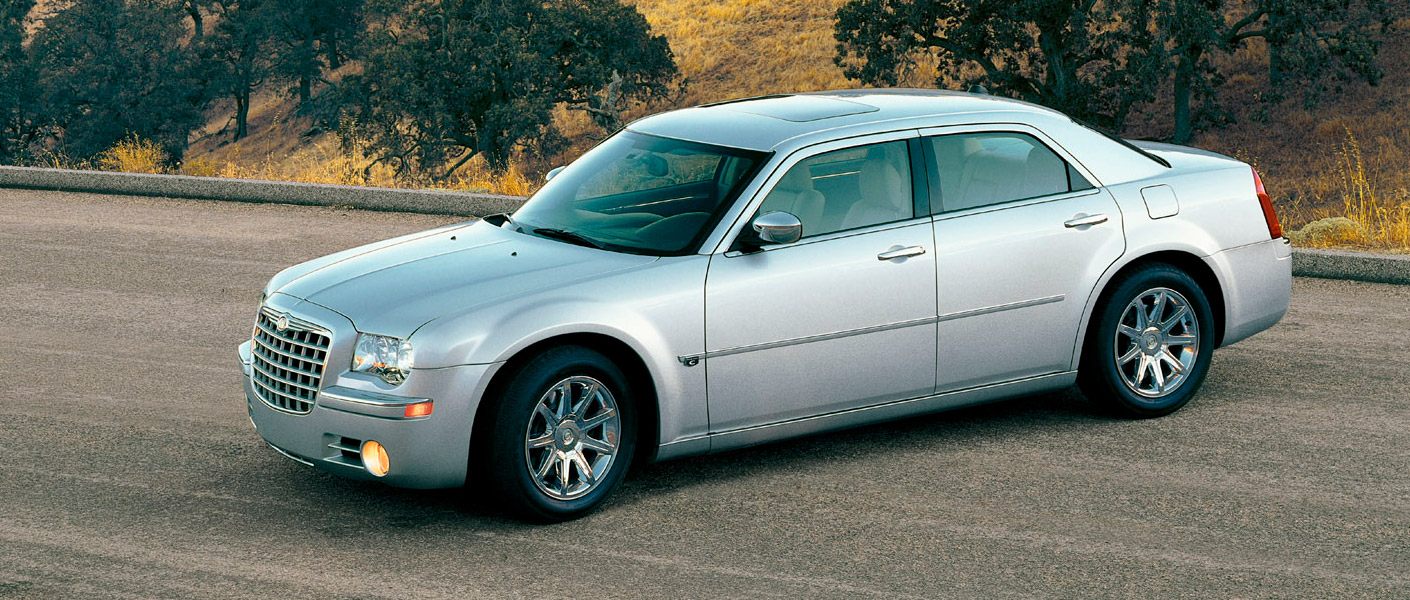 Cheap Used Cars Kenosha WI
Cheap is such a polarizing term. No one wants to really be considered cheap. But at the same time, people DO want cheap deals on items. So it really seems like a fine line. Well here at Palmen Motors, we don't like to consider anything we offer as cheap. But again, we do offer some great deals on used cars, so it would seem somewhat fair to say that we have some cheap used cars in Kenosha WI.
Now what constitutes a "cheap" used car? Well again, this term can be interpreted differently depending on who you are. We do have a lot of cars that are priced under $10,000 – and often have many that are under $5,000. With a constant flow of used cars coming into the dealership, the price ranges are continually fluctuating. And best of all, we are flexible on the pricing of our used inventory.
Used Car Deals – But Don't Call US Cheap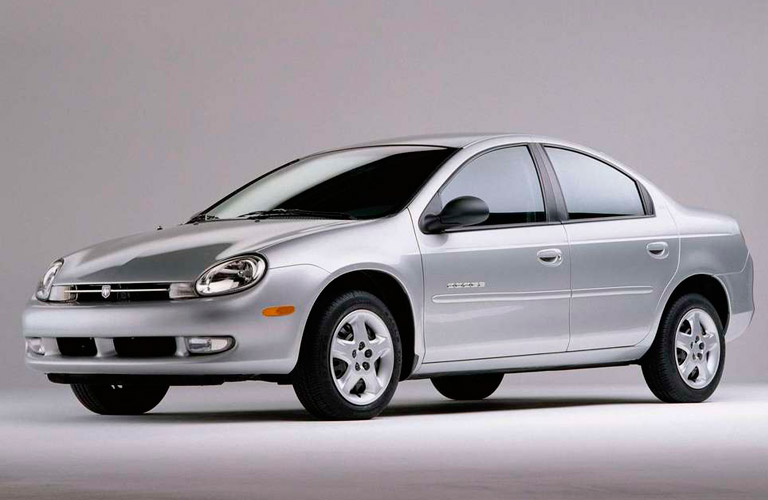 We may offer cheap used cars in Kenosha WI. But, the services that we provide are anything but cheap. From sales to service to financing, every staff member is hired because of their professionalism and overall knowledge in their field. We don't skimp on anything that we offer.
When you come in to buy a car, the sales experience is top-end. And if you need service, your car will be fixed by certified professionals that get the job done quickly and get it done right. We don't like to brag, but our professional staff members are some of the best and brightest in the industry.
Get a Used Car Deal in Kenosha
Like we mentioned earlier, our used vehicle selection is constantly changing. So make sure you are checking in on a regular basis to see what we have in stock. And if you are looking for something specific, we can keep an eye out for you. Here at Palmen Motors, we are here to find you the right car or truck. Trust our professionals to set you up with what you may or may not consider a cheap used car in Kenosha WI.